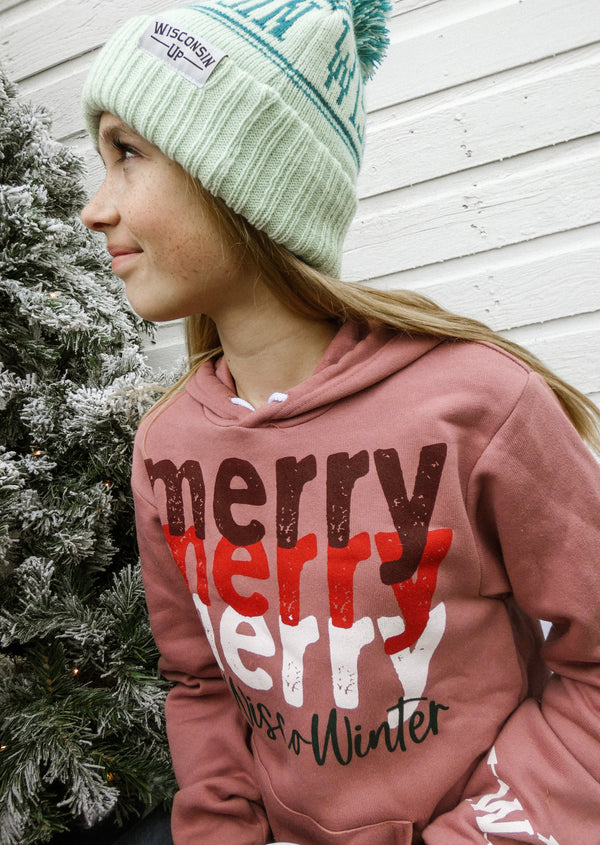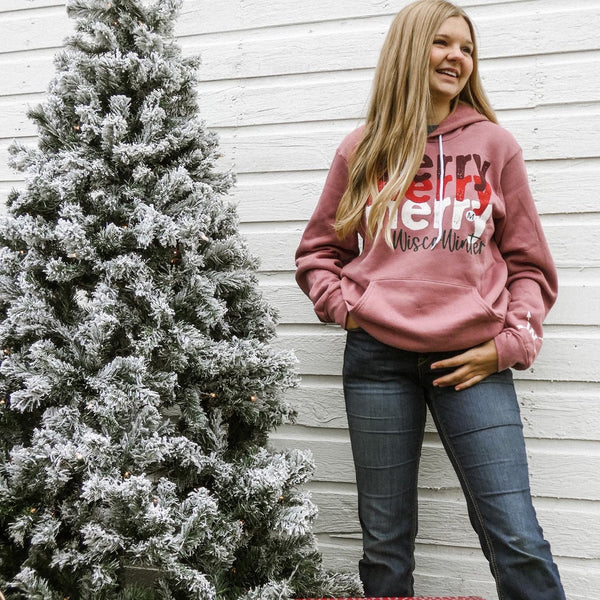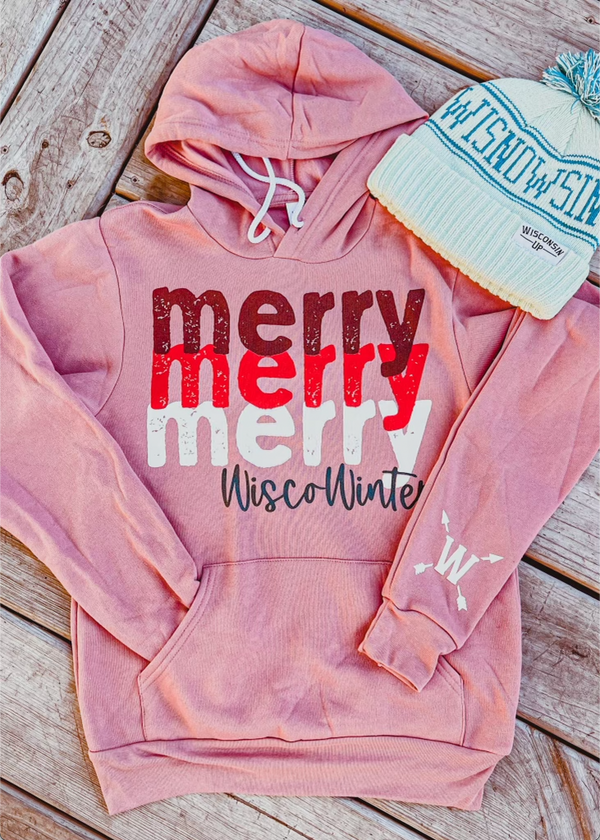 Embrace the spirit of the season while keeping warm in this fantastic piece of winter apparel. Crafted with the utmost care and attention to detail, this hoodie is a must-have for anyone looking to stay both comfortable and festive during the chilly Wisconsin winter. Celebrate a "Merry Wisco Winter" in style and comfort with this hoodie. Whether you're watching the snowfall or heading out for a winter hike, it's the perfect way to embrace the Wisconsin winter spirit.

Keep warm, stay festive, and enjoy every moment of your Wisconsin winter with the "Merry Wisco Winter" Hoodie. Order yours today to ensure a comfortable and cheerful winter season!s.
This is a Unisex Hoodie.