THANKSGIVING WEEKEND SALE!!!!!
Enjoy 30% OFF STORE-WIDE ALL WEEKEND LONG. Discount automatically applied at checkout. Sale going on now throught midnight on Cyber Monday!!!
Authentic wisco wear
IN THE NORTH WE DON'T COWBOY UP... WE WISCONSIN UP!
PROUDLY MADE IN WISCONSIN!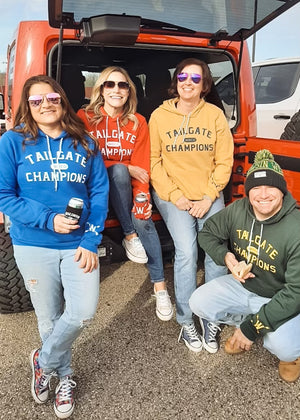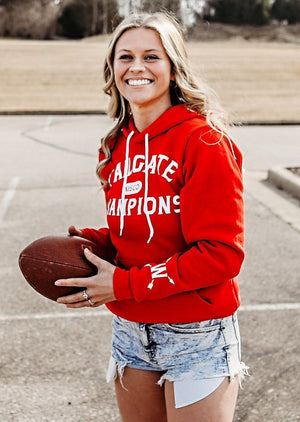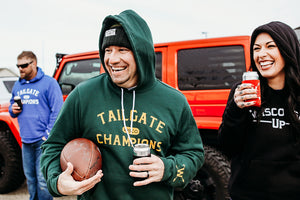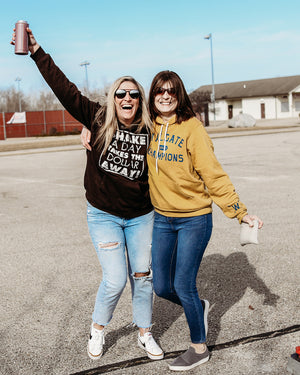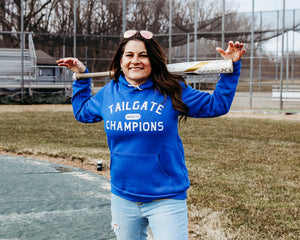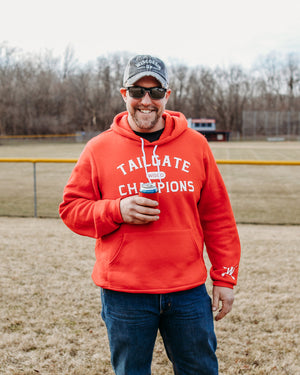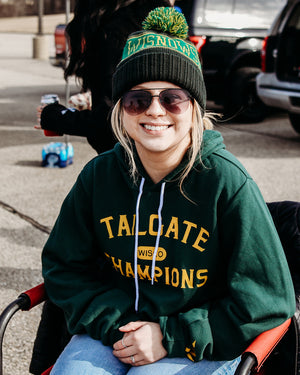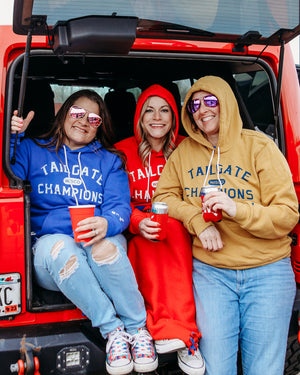 Wisconsinite's Tailgate better than most teams play! There's never been a more true statement. And we don't care of the...
Learn more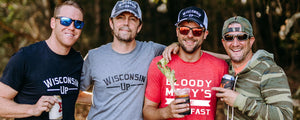 For The Boys
From hats and shirts to kick ass koozies and bottle openers... we've got ya covered.
SHOP NOW
Check out our goods!
LOVE these "Goods & Gifts"!!! Buy for yourself or for a buddy/bestie.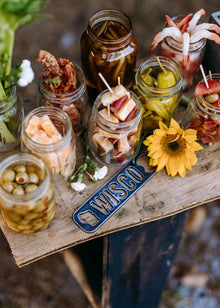 Bottle openers
Hand Crafted 1/8" Solid Steel
Sanded and sealed to last. These bottle openers are no joke just like our drinking game.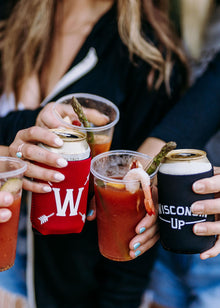 KOOZIES
High Quality Neoprene Koozies
The fold flat "take anywhere" koozie makes it easy to bring with you anywhere... cause you never know when it's cocktail hour.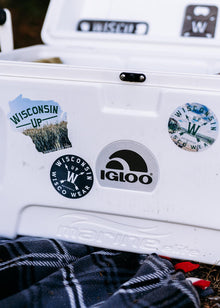 STICKERS
Stick 'Em Up
Slap these puppies anywhere and live your Wisconsin life proudly!