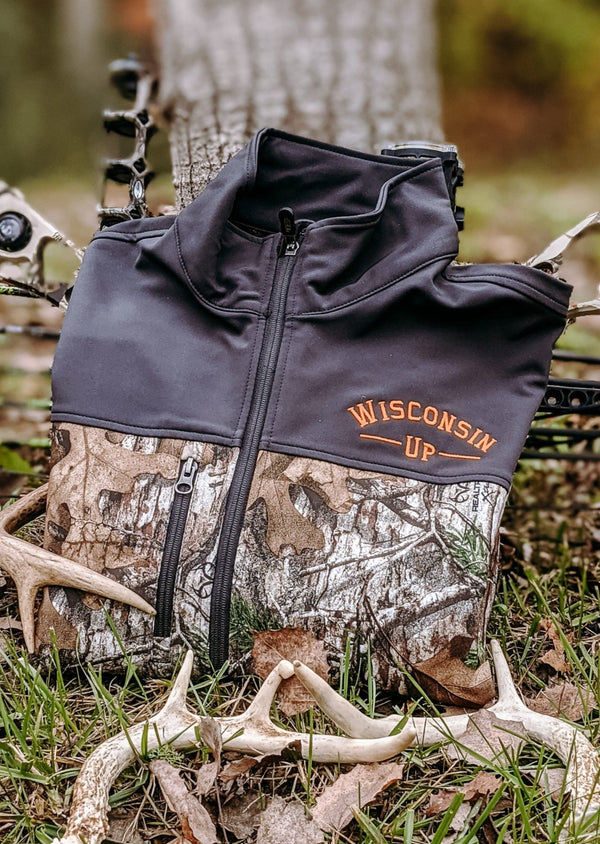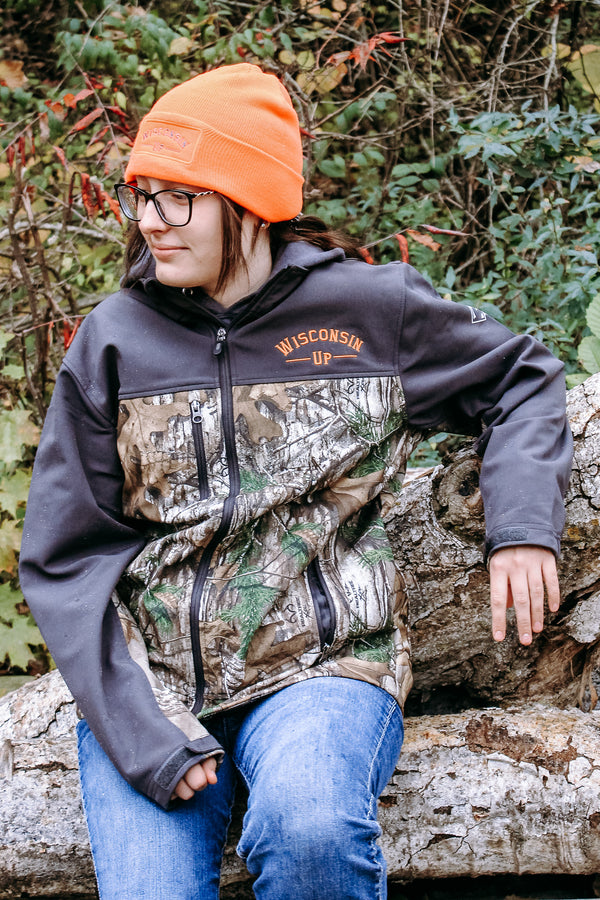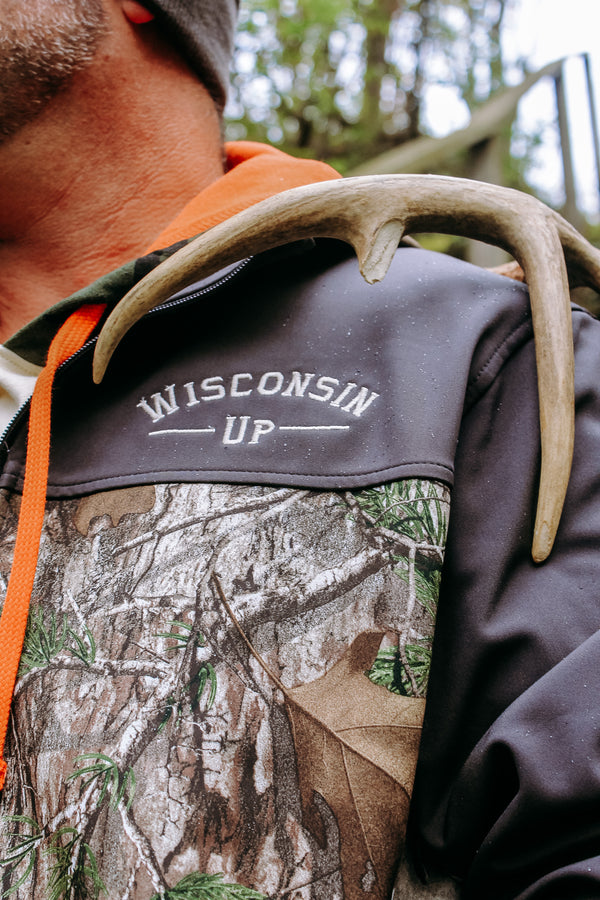 ** Wisconsin up online PRE-SALE exclusive **
Whether it's chilly or damp, adding this all seasons softshell to your collection is a must. In all the nasty weather Wisconsin has, this jacket provides comfort and warmth without the weight of a heavy winter coat.
These are a custom order jackets only!! We do not keep these in stock, and no stores carry them. All orders will be fulfilled once a month.
Choose your size + embroidery color! 
This is a Dri Duck - Men's Poly Spandex Motion Softshell Jacket.