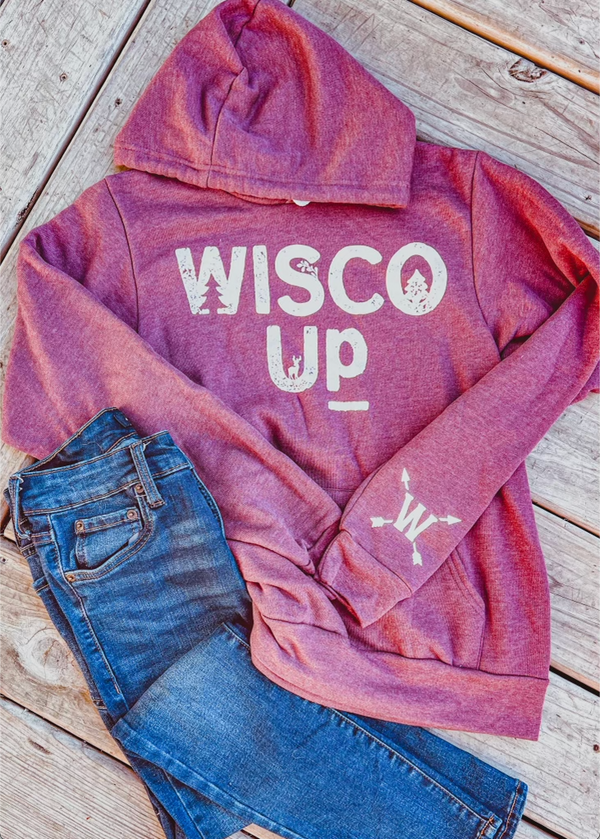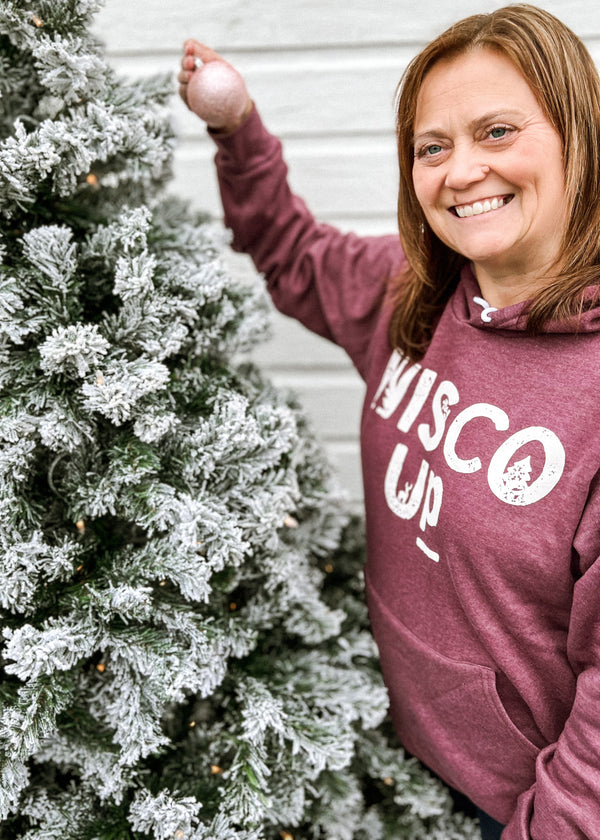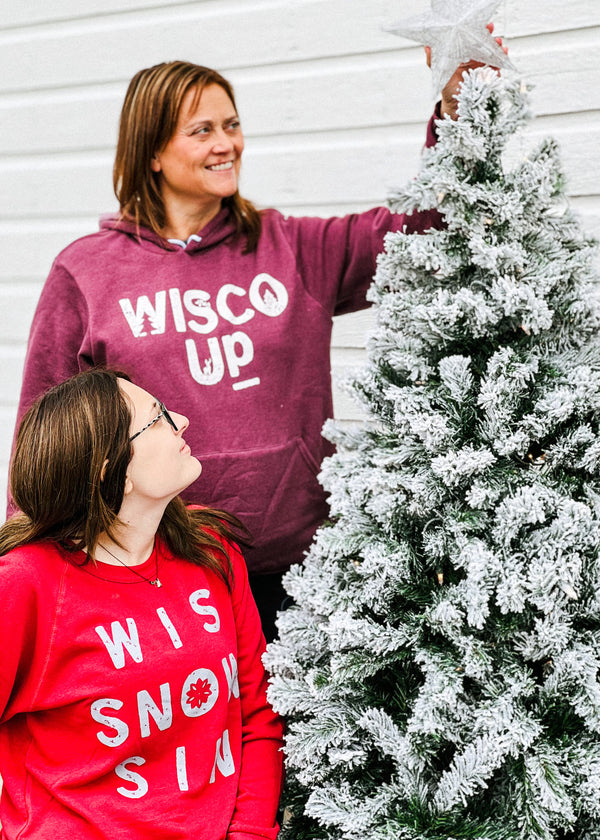 ❄️ It's a state of mind here, especially in the winter! Embrace the Wisconsin cold with our "Wisco Up Winter" Hoodie. Show your love for Wisconsin and your readiness to face winter with the "Wisco Up Winter" Hoodie. It's more than just clothing; it's a statement of your Wisconsin spirit.

Elevate your winter wardrobe, and let the world know that you're prepared to "Wisco Up"winter in style. Order your "Wisco Up" Hoodie today and keep warm while proudly representing the Badger State.
This is a Unisex Hoodie.