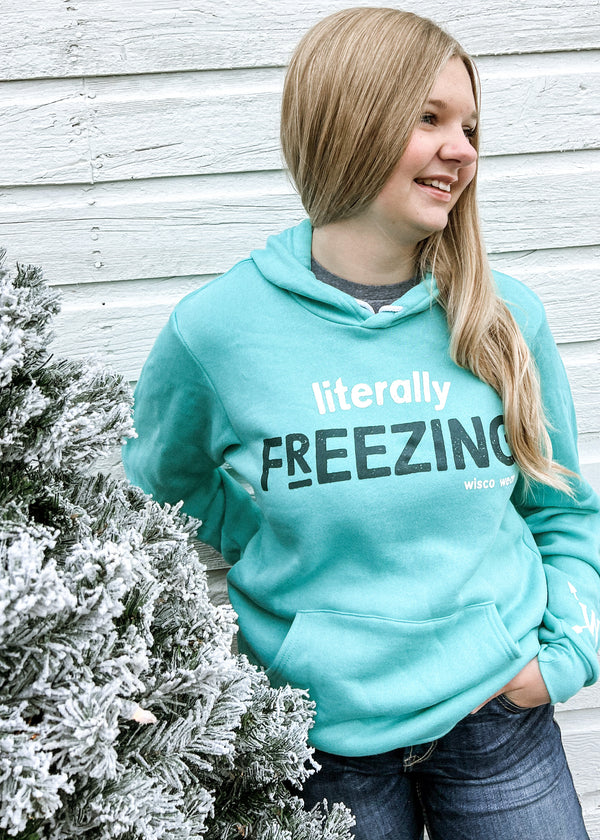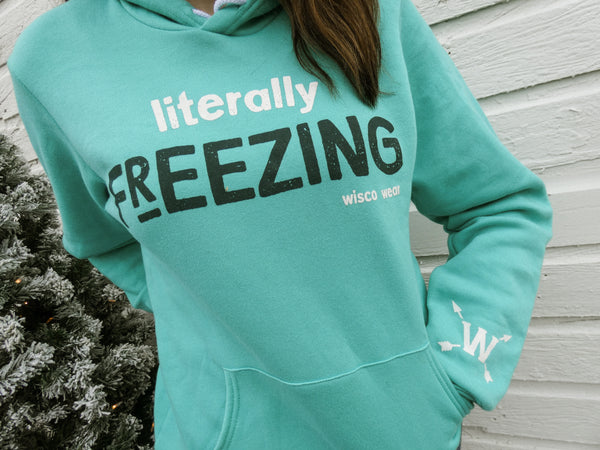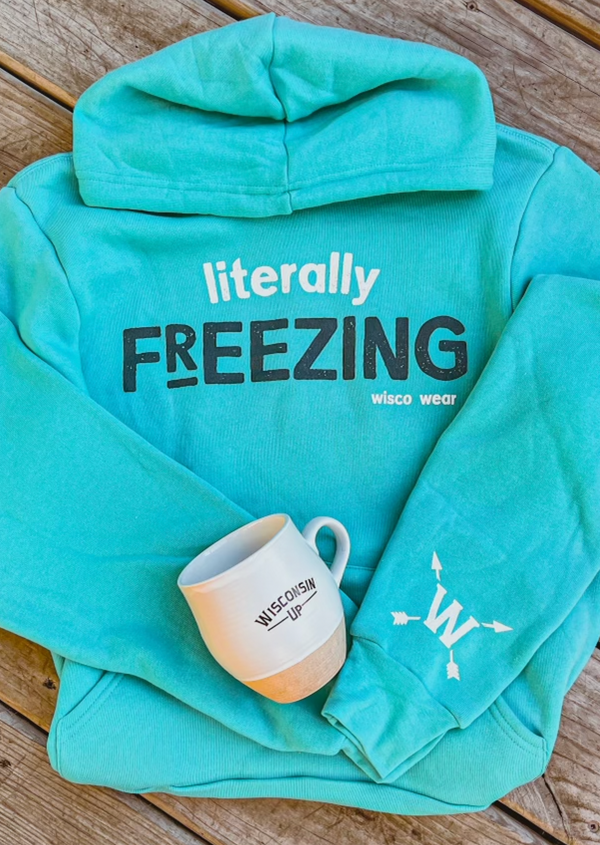 Literally Freezing!! ❄️ Embrace the chill in style with our "Literally Freezing" sweatshirt, the perfect addition to your winter wardrobe. Crafted with care and designed for ultimate comfort, this sweatshirt is a must-have for those who appreciate a touch of humor and warmth during the colder months.
Whether you're braving the winter chill for an outdoor adventure or just cozying up by the fireplace, our "Literally Freezing" sweatshirt is the perfect companion for those who appreciate warmth and a good laugh. Don't let the cold keep you down; stay warm and stylish with this one-of-a-kind sweatshirt. 
This is a Unisex Hoodie.